Supported Charities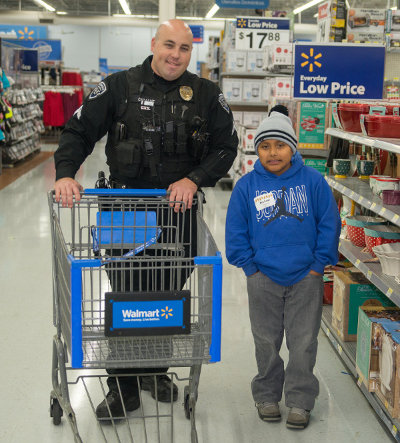 ---
Fountain Valley Community Foundation

"The Fountain Valley Community Foundation is dedicated to building community and strengthening lives. The Foundation will receive, invest, and distribute charitable contributions for developing and funding Fountain Valley community projects and services."
---
"To enable all young people, especially those who need us most, to reach their full potential as productive, caring, responsible citizens."
---
"Special Olympics helps individuals with intellectual disabilities overcome barriers through sports. Every day we empower our athletes to shatter stereotypes and exceed their personal bests on the playing field and in life."
---
National Law Enforcement Officers' Memorial Fund (NLEOMF)

"The mission of the National Law Enforcement Officers Memorial Fund is to generate increased public support for the law enforcement profession by permanently recording and appropriately commemorating the service and sacrifice of law enforcement officers; and to provide information that will help promote law enforcement safety." - NLEOMF


---
California Peace Officers' Memorial Foundation (CPOMF)

"The California Peace Officers' Memorial Foundation is a non-profit charitable foundation whose mission is to recognize and honor California's peace officers who gave their lives "In The Line of Duty" serving the citizens of this great state, and provide support to the family members left behind." - CPOMF
---
9-99 Foundation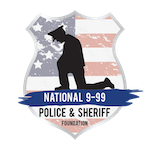 The National 9-99 Police and Sheriff Foundation raises funds for injured or fallen officers and their families, invests in K9 safety and training, and provides counseling and mental health resources to all officers in need. 9-99
---
Officer Down Memorial Page (ODMP)

"When a police officer is killed, it's not an agency that loses an officer, it's an entire nation." - Chris Cosgriff, ODMP Founder